The FVI feels the concerns that arise in the communities and institutions located in its closest environment, as well as the concerns of its own workers. With each one he shares the commitment to work to improve their living conditions and assumes him as a socially responsible company.
As an expression of this commitment, in November 2003, the FVI Foundation was created. This institution shares the goal of the company of supporting innovative proposals and impact, which contribute to provide greater quality of life, with a sense of fairness and equity.
The relationship of the FVI with its workers and the communities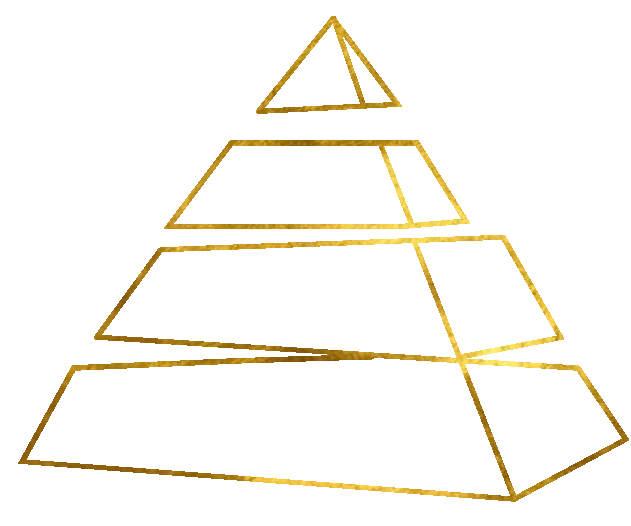 We consolidate a philosophy of inclusion with our human capital. To achieve this, we develop policies aimed at supporting each worker in their personal and work growth with the faithful belief that, without the decided contribution of human capital present in the organization, our success is not possible.
Through a close relationship with the worker and his family that is specified in a plan of scheduled visits, which incorporate, in addition to the team of the Foundation, corporate managers and the management of shopping centers. We also strive to build this closeness with our surrounding communities, especially in those where our workers live, we work together in creating a relationship through them while taking into account initiatives that come from other institutions and meet the established parameters.
We can feel in the corporation how solidarity and companionship manage to take firm steps to create a good work environment in the framework of an organizational culture, in which there is genuine concern for the needs of the other, beyond their work responsibilities.